If you own a commercial property, you know how important it is to take good care of it. Tenants and customers will feel comfortable parking their cars in a safe area. Unfortunately, some property owners ignore frequent maintenance of parking lots and wait until the area has many cracks.
If your parking lot has cracks, it is best to repair the area immediately to avoid spending more in the long run. Here are the benefits of repairing cracks in your parking lot.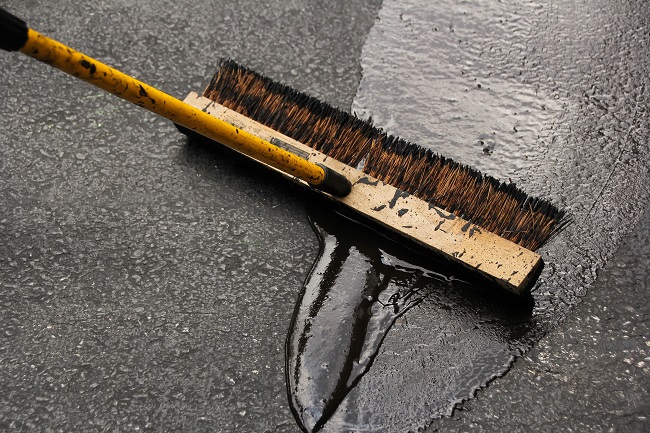 Benefits of Crack Repair on Your Commercial Parking Lot
Increased Safety
Many accidents occur in parking lots because of cracks and potholes. Drivers can lose control trying to avoid the cracks and, unfortunately, hit a pedestrian. The cracks and potholes can also damage cars, leaving a negative impression on your property. It is best to consider professional crack repairs to keep the parking area safe for drivers and pedestrians.
Limit Liability
Cracks and potholes in your parking lot are the leading causes of slip and fall accidents. Such accidents can lead to severe injuries or even death. If a customer or a tenant gets injured on your property, they can sue you for the damage. You may have to compensate them for the medical bills and other relevant expenses based on the accident's severity. It would be best to repair your parking to keep the area safe.
Durable Parking Lot
If you leave your parking lot with cracks, they will likely expand as the surface weakens. With time, you may need to repair the entire surface, which will eventually cost you more time and money. Regular repair of your parking lot will keep it durable and save you the cost of repairing the entire surface.
Seek Professional Parking Lot Repair Services
Does your parking lot have cracks and potholes? We can repair the area and restore its beauty. Contact us today for parking lot crack repair worth a bang for your buck.